1600 Pocket Springs
Independent pocket spring system divided into 7 differentiated firmness zones.
The 1600 springs making up the sleep system offer zone-specific wire thickness and uplift to ensure outstanding comfort.
The breathable fabric that makes the springs independent lets the mattress accommodate body pressure with precision and ensures correct ventilation inside the mattress..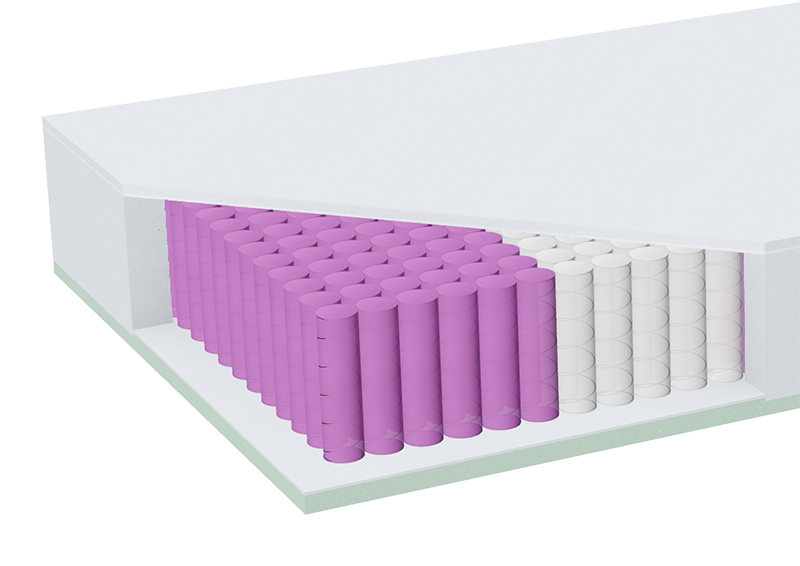 BOX 1600 SPRINGS by Expan

To enhance the characteristics of this spring system, Expan has designed a perforated foam perimeter box with these characteristics:
Non-deformability
Maximum resistance to use and compression of the lateral columns.
Ventilation
The side holes increase the internal ventilation capacity, enhancing its antibacterial properties.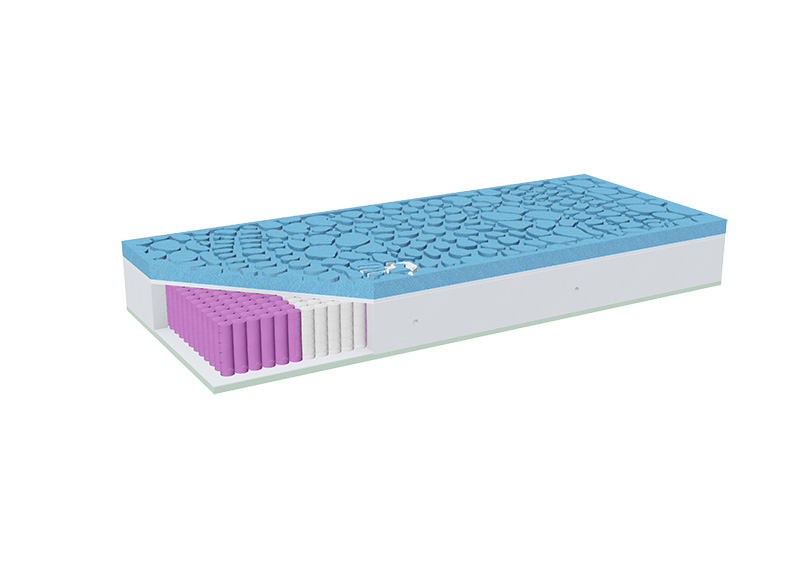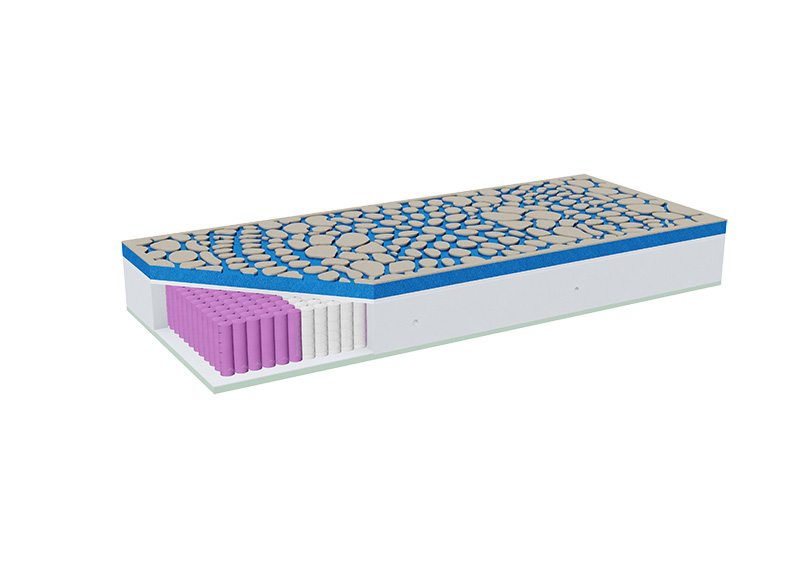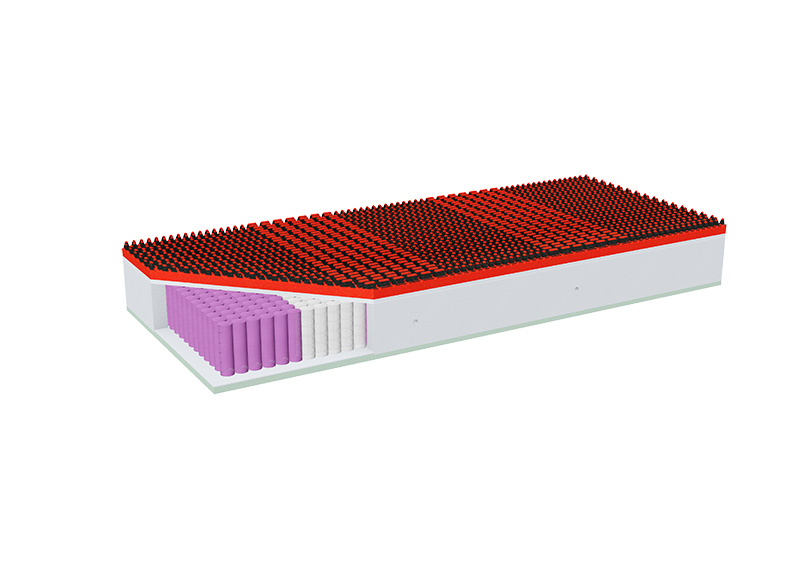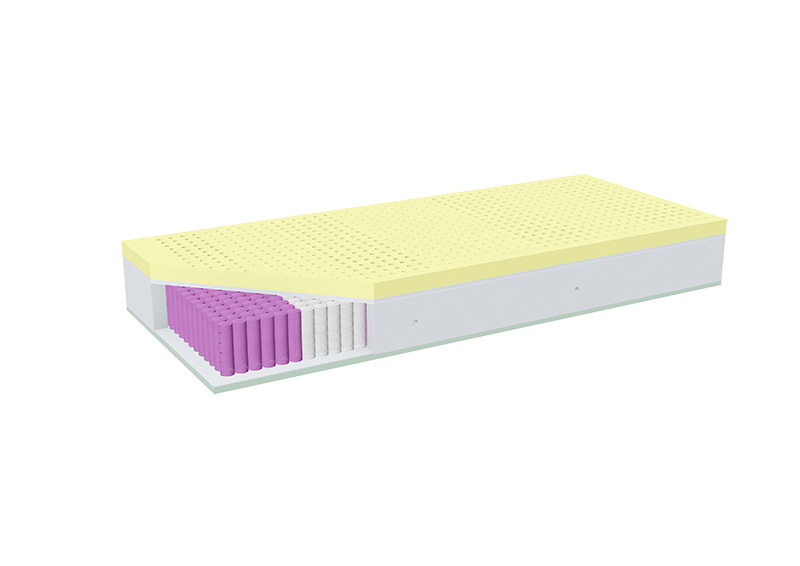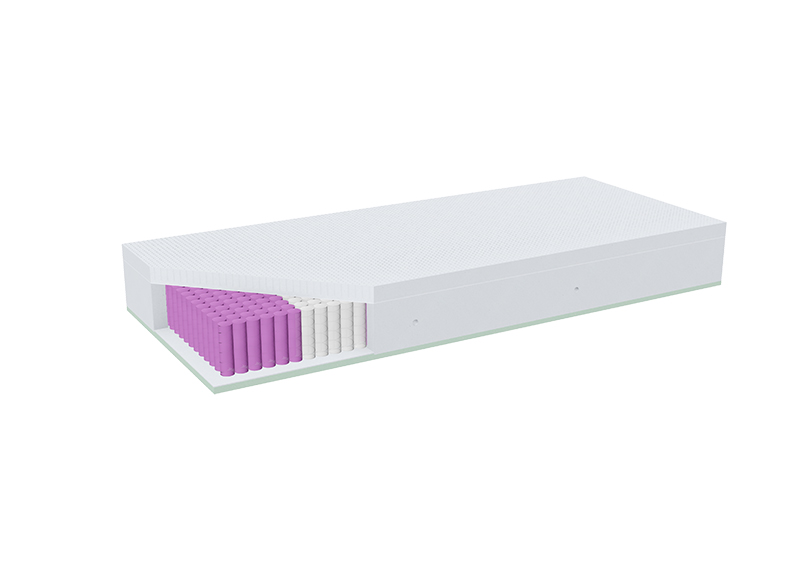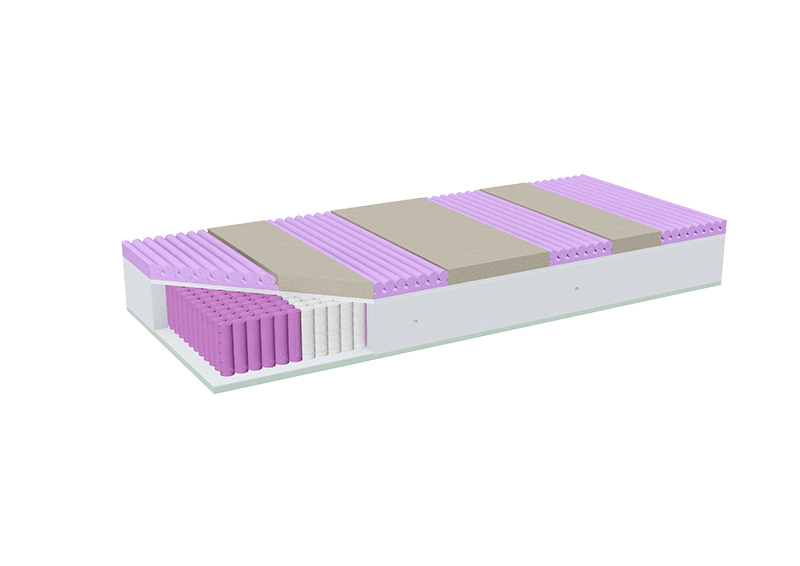 For further information, please