3000 Pocket springs
Independent pocket spring system with a total of 3000 springs.
Thanks to the micro-springs, this solution ensures gradual adaptation to the body, simulating the precision of memory foam and ensuring exceptional ergonomic support.
The breathable fabric that encloses the springs ensures correct ventilation inside the mattress.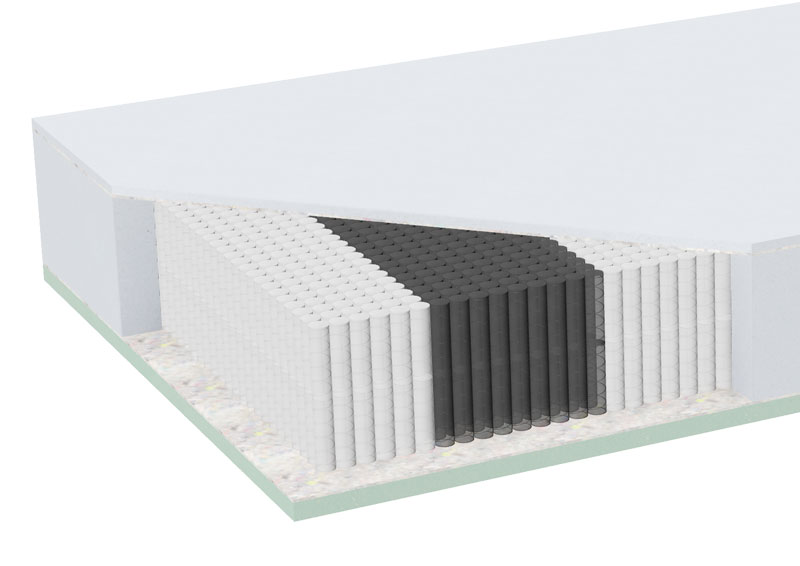 Box 3000 springs by Expan

To enhance the characteristics of this spring system, Expan has designed a perforated foam perimeter box with these characteristics:
Non-deformability
Maximum resistance to use and compression of the lateral columns.
Ventilation
The side holes increase the internal ventilation capacity, enhancing its antibacterial properties.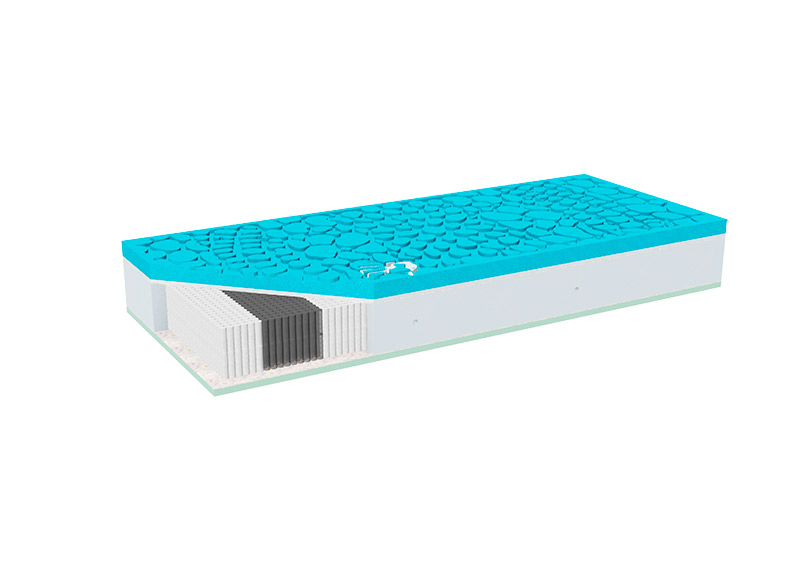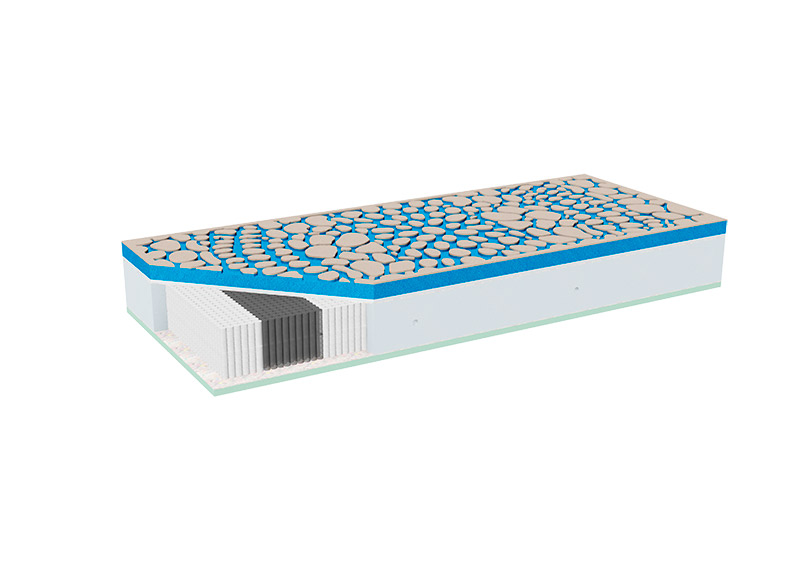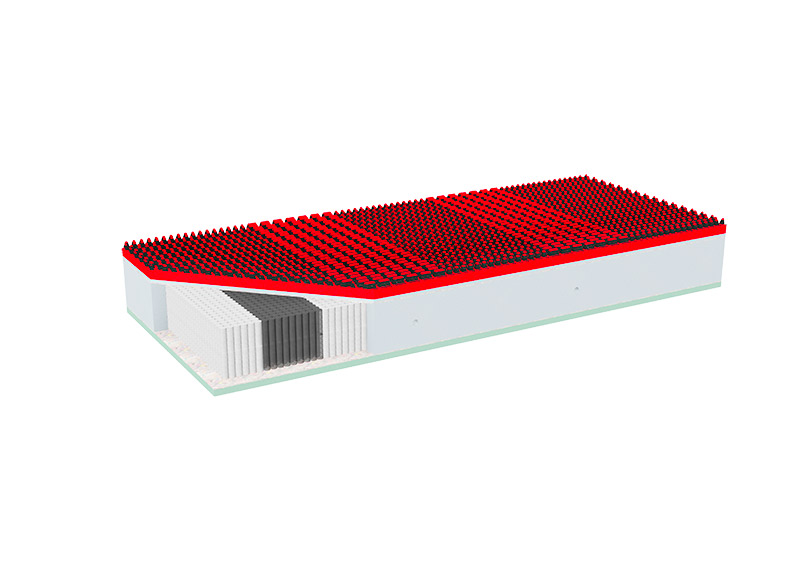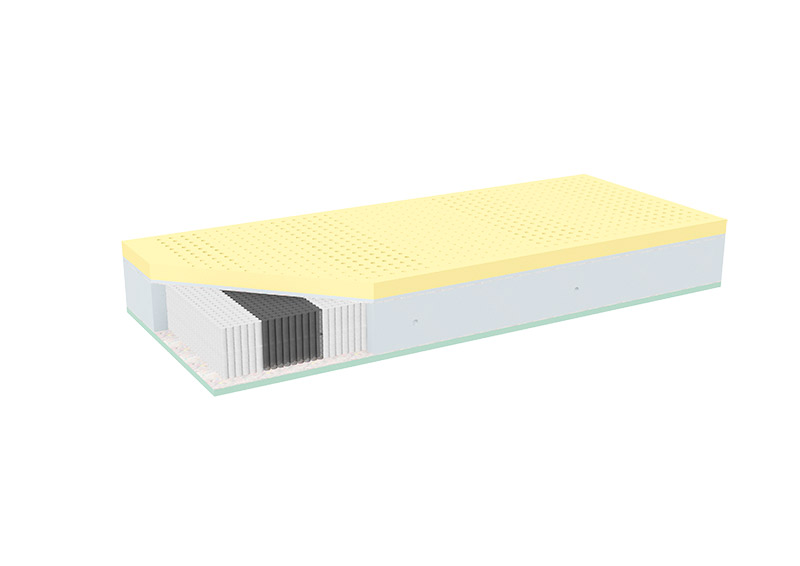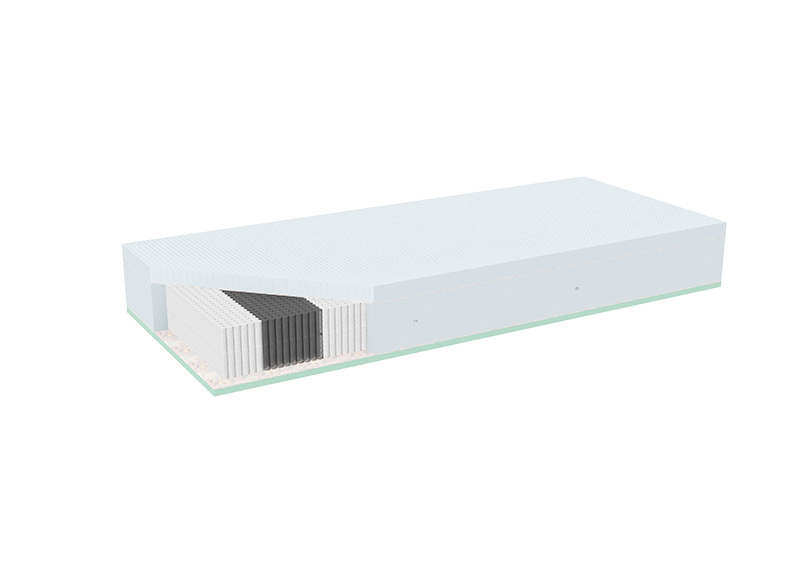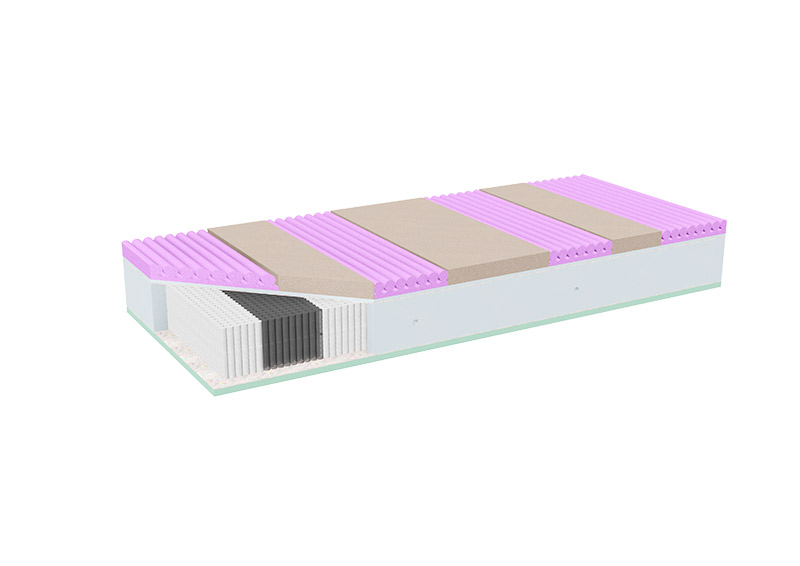 For further information, please