All the quality at a reduced volume
Expan's product development follows a precise supply chain from conception and co-design to packaging and transport, through intermediate processing and customisation stages.
Our Bed in a box offering is a complete solution for companies that do not want to give up product quality and customisation of semi-finished products and packaging, with a dedicated logistics and transport service.
Bed in a Box encompasses the whole competitive advantage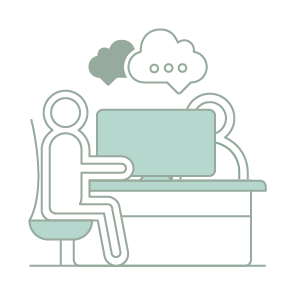 Innovative shared design method
We offer our customers the opportunity to differentiate themselves in the market of expanded polyurethane foams and resins processing, proposing a wide range of high-performance upholstered articles, from mattresses to cushions and other accessories.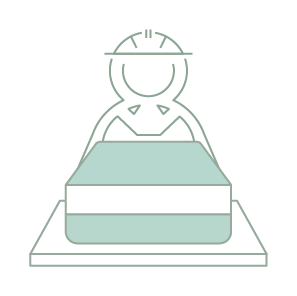 Creating a tailor-made product
After development of the prototype and meticulous testing with state-of-the-art tools, the designed model is put into production. We are able to meet all needs, whilst respecting composition and shaping instructions.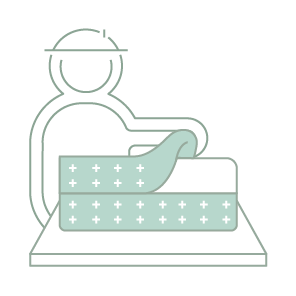 Jersey ticking plus lining on request
The end product features a protective Jersey ticking. It can then be finished with a customised client-provided lining via the additional finished product preparation service, thus ensuring the product is ready for sale.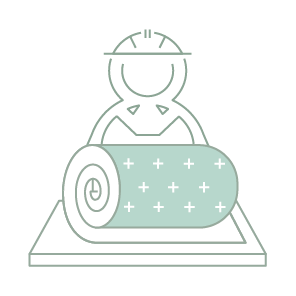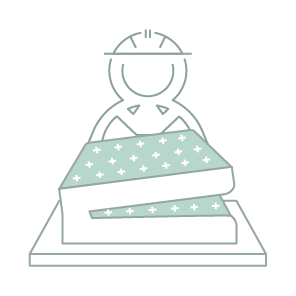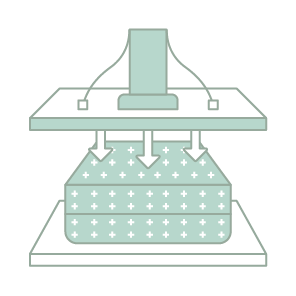 Pressing, folding, rolling
Volume reduction to optimise use of space​o
A latest-generation machine reduces the thickness of the slab and compresses it even further via an advanced pressing, folding and rolling process, allowing for a significant reduction of transport and storage costs for Bed in a box.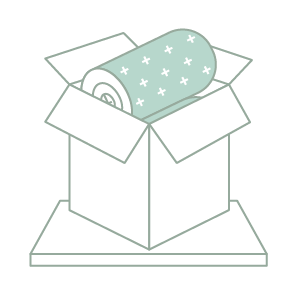 Personalized packaging on request
On request, it is possible to package the finished and customised product ready for sale, with tailor-made packaging solutions.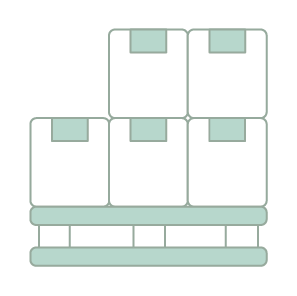 Optimising productivity
Expan provides the warehouse storage service for customers who want to optimise recurring order management from both a production and a sales perspective. High-turnover items are produced and stored, so customers can count on immediate delivery, in keeping with defined, sustainable stocking agreements.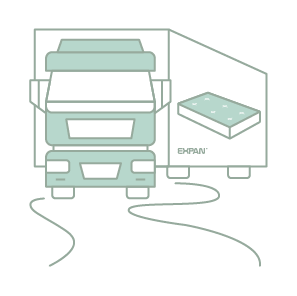 Dedicated delivery service
The logistics service follows a careful planning for the transport of the product, customised according to requirements and characteristics. Deliveries are handled with a selected fleet of vehicles and highly trained dedicated personnel.
For further information, please