Successful collaboration
Specialisation is the key to success on an ever more competitive market. Building partnerships with cutting-edge companies is the right choice to develop a winning offer.
Business partner
To grow in the market for the production of polyurethane foam mattresses, pillows and sleeping accessories, you need to differentiate yourself from the competition and create a strategic advantage.
We work alongside companies as business partners with a dedicated product development consultancy service, providing our knowledge and a wide range of innovative materials and advanced processing technologies to design and manufacture high added-value solutions.
Where the idea takes shape
Thanks to its experience and technical skills, Expan proposes itself as an active partner in the study of shapes and materials for product development.
Research and development
Expan supports companies in the creation of padded polyurethane foam products, through the research and development of solutions capable of responding to market needs.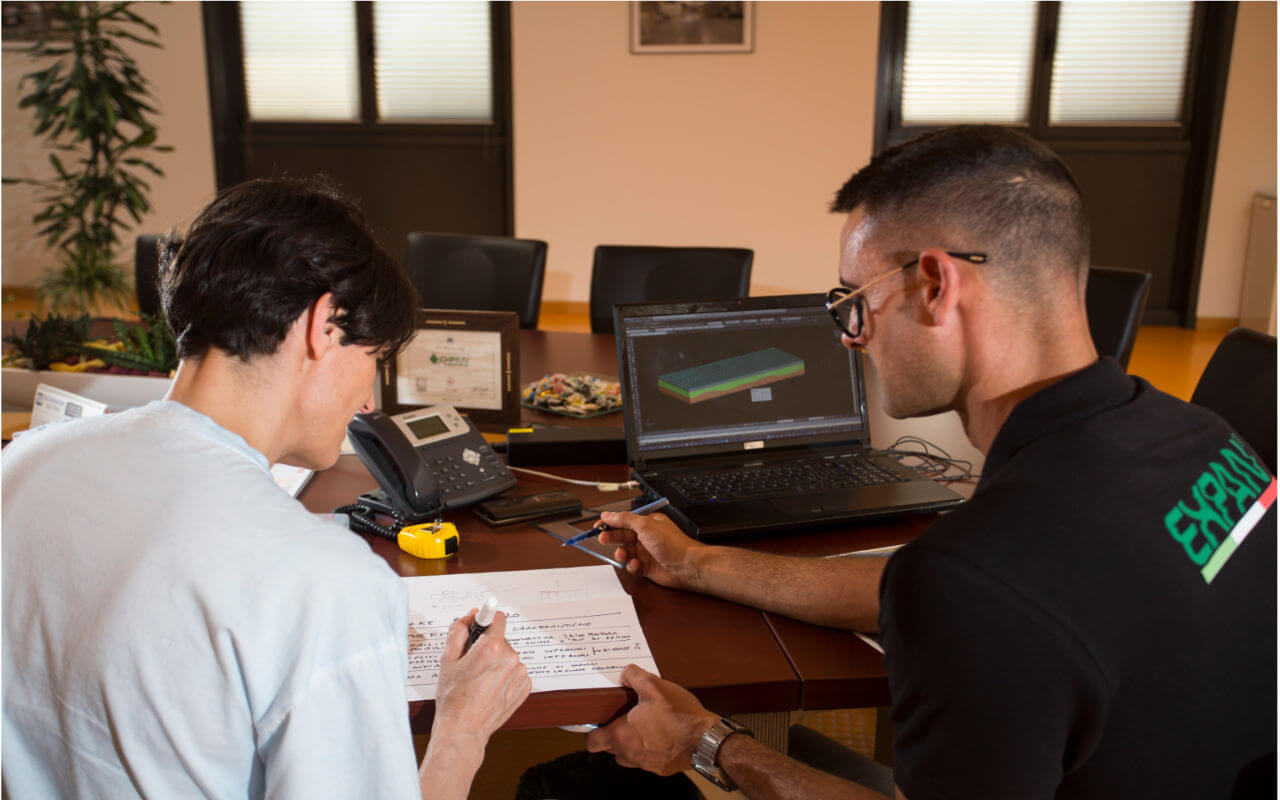 Innovative shared design method
Through an accurate analysis of the request and a rigorous working method, our specialists identify together with the customer the optimal technical solutions and the most effective commercial strategies to offer you a real competitive advantage in the sector markets.
Sharing client needs and defining competitive advantages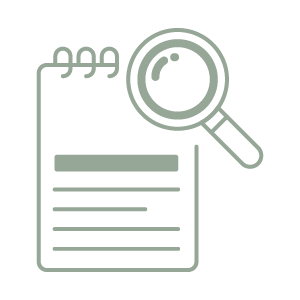 Research into materials and experiential training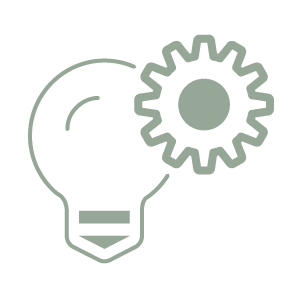 Technical project development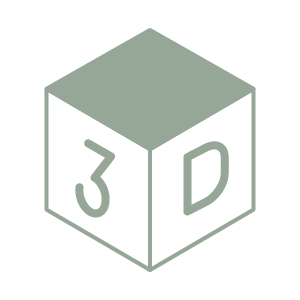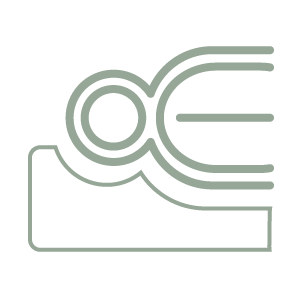 Instrumental product testing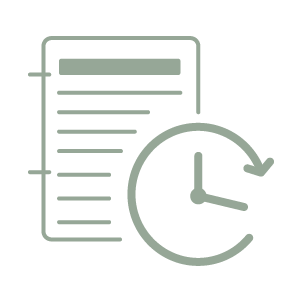 Time and cost estimation and evaluation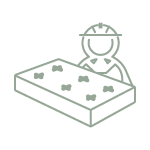 Final project and product development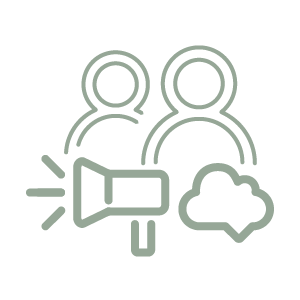 Marketing and communication support
For further information, please