The colours of sustainability
Innovative solution characterised by a core in elastic foam with natural components shaped to house tubular inserts in ReMade in Italy recycled foam to an ergonomic design with differentiated firmness zones.
An upper layer in breathable viscoelastic and a base in eco-friendly HR foam complete the composition.
Schiuma ecologica riciclata
Per contribuire allo sviluppo di un sistema produttivo sostenibile, Expan ha introdotto nella sua offerta un nuovo materiale da pezzami di prodotti imbottiti e sfridi di lavorazione del poliuretano espanso.
Una schiuma innovativa in grado di soddisfare tutti i principali requisiti della materia prima e per funzionalità e comfort, senza produrre altro scarto ed essere nuovamente riutilizzata.
Other benefits
cool support
anatomical support
Composition
upper layer in breathable viscoelastic
middle layer in ecological recycled foam
base in eco-friendly HR foam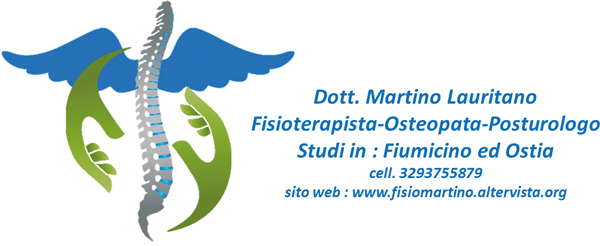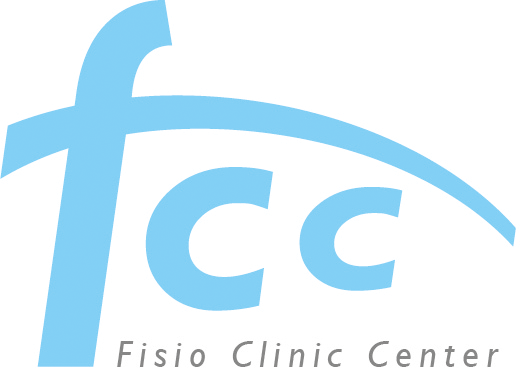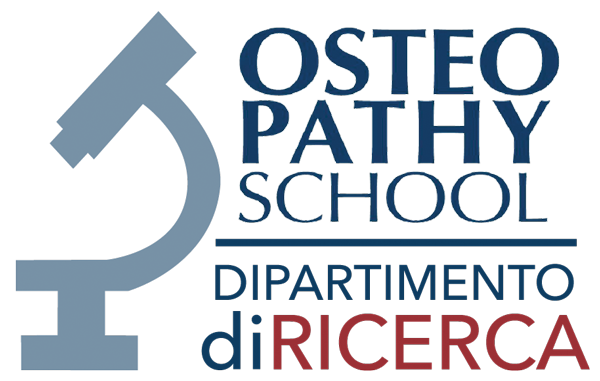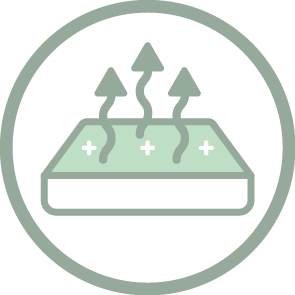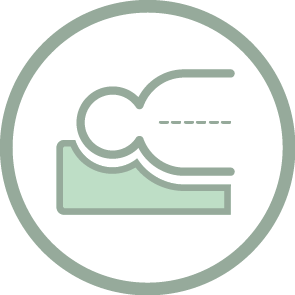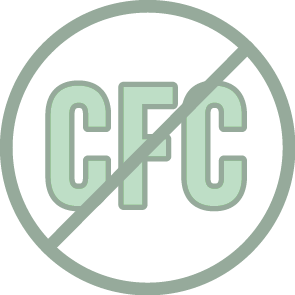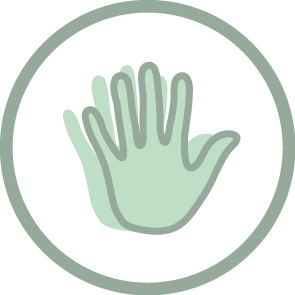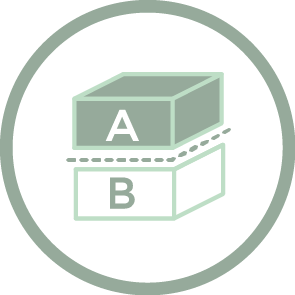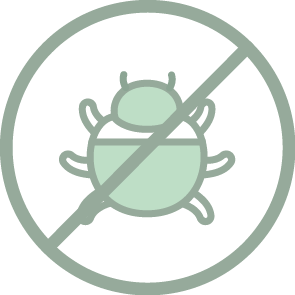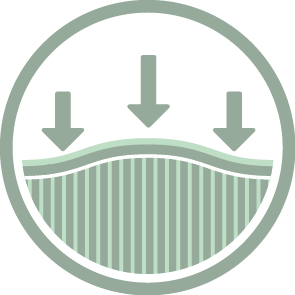 Differentiated firmness zones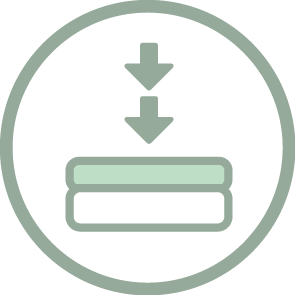 Deformation-resistant material