Transformation of polyurethane foam for padding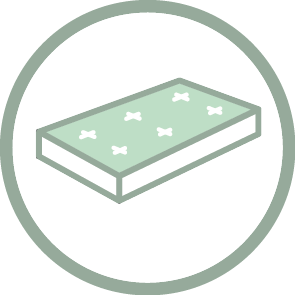 Products
Our production is divided into the cores of mattresses, pillows, padding for interior and exterior furnishings and for medical devices.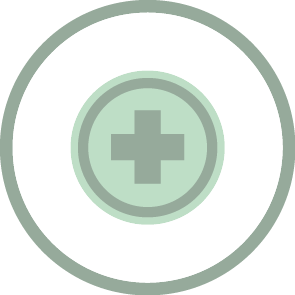 Evergreenmed
New line of products for the CE marked sleeping system and padding, registered in the medical devices repertoire.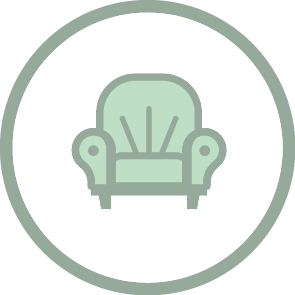 Other Sectors
Polyurethane padding and packaging that find applications in the furniture, seating, industrial and automotive sectors.
About us
We offer our customers the opportunity to differentiate themselves in the market for the transformation of polyurethane foams and expanded resins, offering a wide range of upholstery for high-performance furnishings, from mattresses to pillows and other accessories.
Pulito è bello, sanificato è meglio
Servizio di sanificazione a base di ioni d'argento, una sostanza che combatte virus e batteri senza danneggiare gli imbottiti.
Consulting service
Our team of specialists is available to identify and design the most effective technical solutions and commercial strategies to respond to market demands.
Context analysis and definition of the competitive advantage
Research of materials and specifications
Definition of technical solutions and processes
Definition of production times and costs
Definition of production times and costs
Final design and product development
News by Expan
Expan is a dynamic company always looking to the new horizons of research on materials and product development in the padding and sleeping systems sector.
Among the new sleeping solutions presented at the last Interzum, our RESPIRO mattress undoubtedly played a starring role, and those who tried it out during our Open Days will surely remember it. For those who have not yet had this opportunity, and are finding now...
read more
For further information, please